Software Engineer & Startups 
Web Development
I'm in love with technology of all kinds. It's incredibly exciting to craft something– to take a vision you or someone else had in their head and wireframe it, plan it out, struggle with the bugs, and then make those incremental improvements until it's a complete and utter masterpiece.
Startup Love Affair
Lots of people dream of working in a major corporation. They want to be apart of something like that. For me, I'm in love with the idea of a small scrappy startup defying the odds and a team coming together to make something that solves problems with neither the resources nor the man power to properly take it on.
Machine Learning
The first computing age focused on transparency. Democratizing knowledge but now we're in the age of so much knowledge that we must make it meaningful. This is why I enjoy machine learning it takes what we knows and turns it into what we want to know.
Customer validation and discovery
Data analysis, machine and deep learning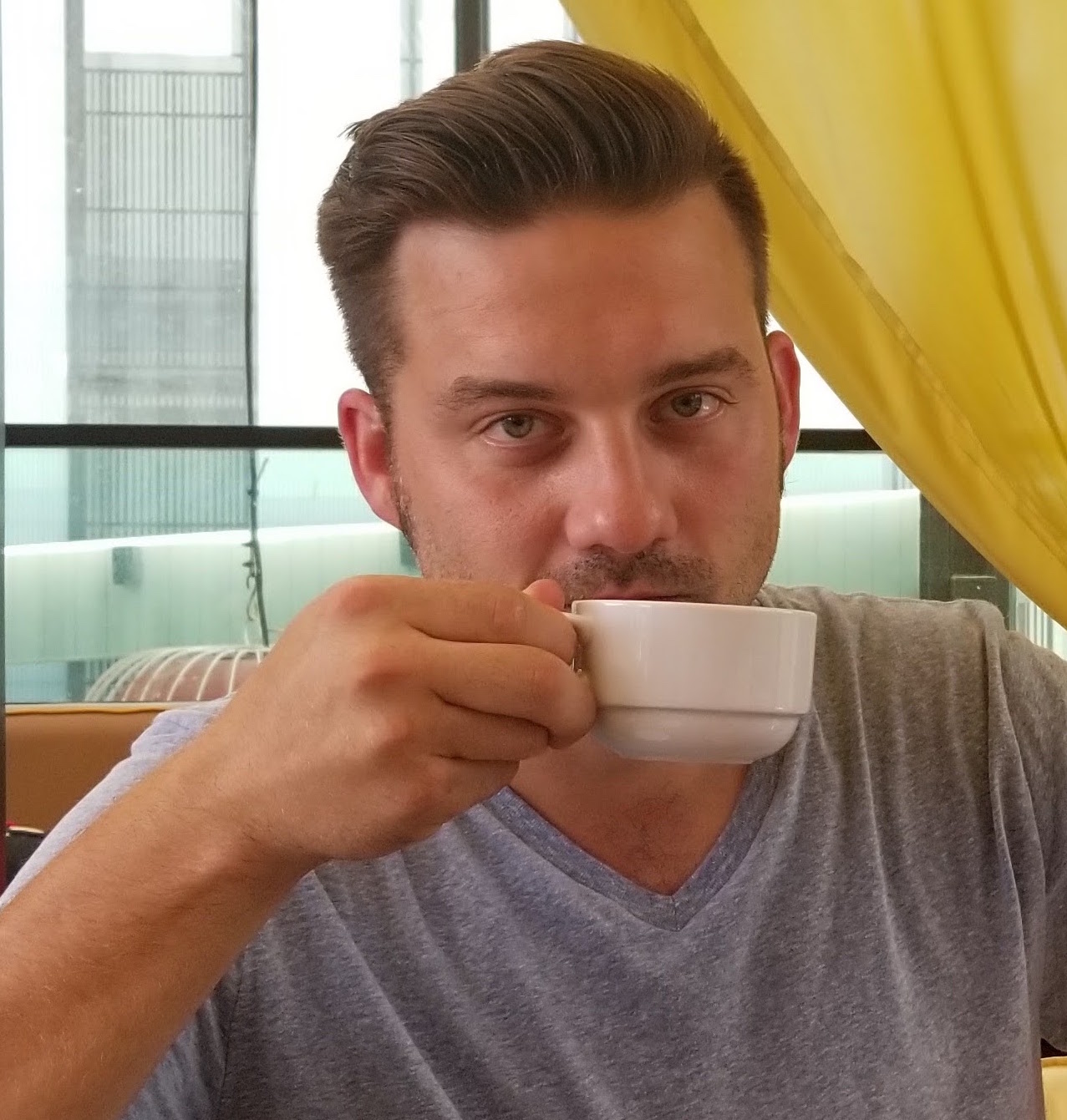 For speaking and consulting please fill out the form below